CONDITIONS TREATED WITH NATUROPATHIC MEDICINE
Naturopathic medicine focuses on preventing minor illness from developing into more serious or chronic degenerative diseases. Naturopathic medicine also focuses on prevention and treatment of all kinds of health conditions ranging from acute colds and flus to cancer.
At our Toronto naturopathic clinic, the naturopathic doctor treats various health conditions for all age groups, and also teaches the patients the principles to live by a healthy life; by following these principles they can prevent major illnesses as well treat any existing health conditions. Therefore naturopathic medicine is useful for almost every illness, depending on the stage of the illness.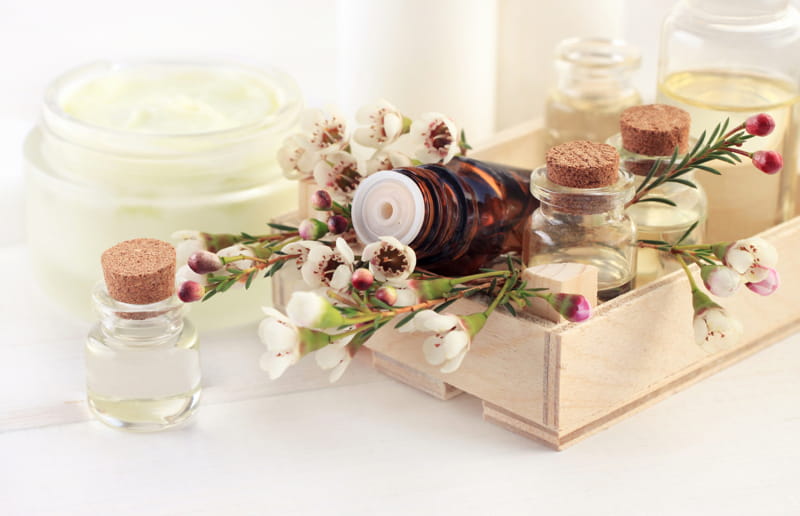 NATUROPATHIC HEALTH PROGRAMS
Nature's Intentions Naturopathic Clinic is primarily a naturopathic clinic that offers treatments for all kinds of health problems using natural methods of healing and our therapists offer expertise in various areas of health.
Our range of naturopathic services are for everyone from infants and great grandparents. Listed below are a few of our health programs that we provide at our naturopathic clinic. If you do not see a health program you are interested in, please call the clinic at 416 913 4325 to get more information on the health issue you are seeking natural treatment for or you can email us at info@naturesintentionsnaturopathy.com.
Please click on the individual health programs listed below to get more information on the subject and to better understand how naturopathic medicine maybe helpful in diagnosing it correctly, as well as how it may be helpful in treating it.
ADDITIONAL HEALTH ISSUES TREATED WITH NATUROPATHIC MEDICINE
1. NERVOUS SYSTEM
Anxiety disorders
Beriberi
Headaches
Memory loss and cognition problem
Mood disorders
Parkinson's Disease
Schizophrenia
2. DIGESTIVE SYSTEM
Colic
Diverticulitis
Flatulence
Gastrointestinal disorders
Gastroesophageal reflux disease
3. SKIN
Bruises
Fungal infections
Hives
Pellagra
Psoriasis
Shingles (herpes zoster)
4. VASCULAR SYSTEM
Anaemia
Atherosclerosis
Cholesterol imbalance
Diabetes
Heart attacks
Heart disease
Heart arrhythmia (irregular heartbeat)
Heavy metal toxicity
High blood pressure / hypertension
Hypoglycaemia
5. MUSCLES AND JOINTS
Muscular cramps / spasms
Plantar fasciitis
Osteoarthritis
Rheumatoid arthritis
Systemic lupus erythematosus
6. REPRODUCTIVE ORGANS
Cervical dysplasia
Herpes simplex (cold sores)
Prostate enlargement
Vaginal discharge
7. IMMUNE SYSTEM
AIDS
Frequent colds and flus
Neural tube defects in newborns
8. ADDICTIONS
9. INTER-BODY SYSTEMS