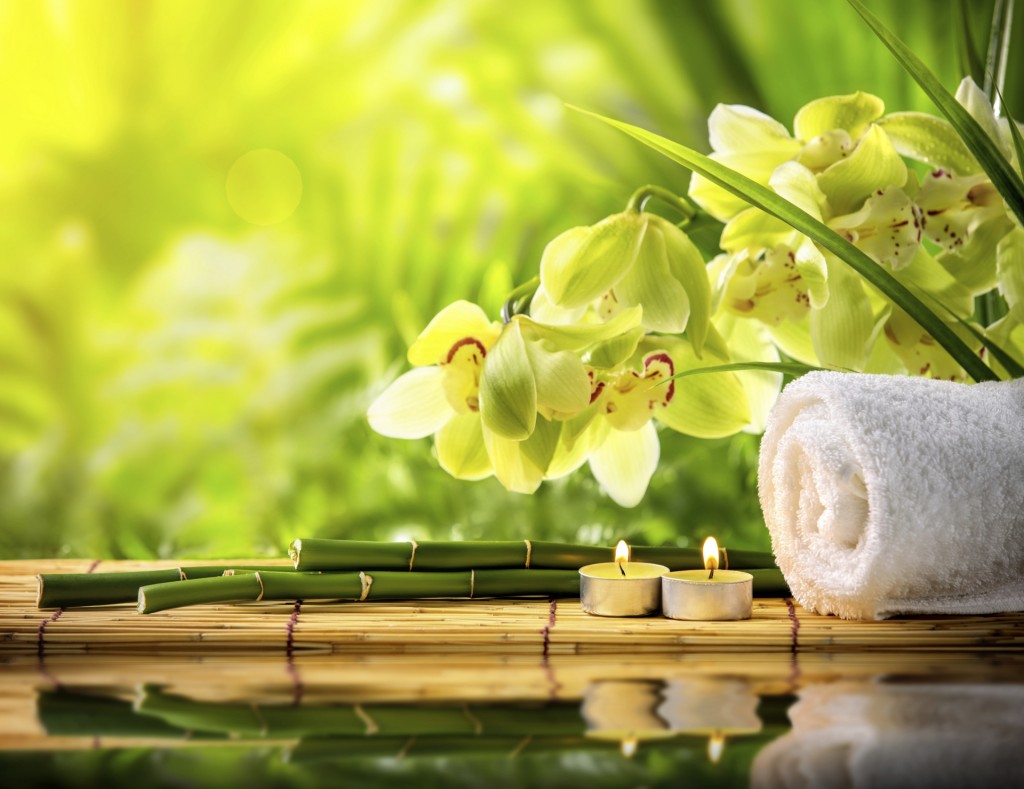 Thank you for your interest in our Reiki services. We look forward to assist you in learning Reiki and to achieving your health and wellness goals. At Nature's Intentions Naturopathic Clinic we are also offering you the very best of naturopathic and other holistic services.
TO SCHEDULE AN APPOINTMENT
Please call us at: 416 913 4325 (HEAL)
For additional information on the charges of the different services that we provide, please refer to the fees page.
OUR ADDRESS
Nature's Intentions Naturopathic Clinic
1849 Yonge Street, Suite 614
Toronto, ON M4S1Y2
DIRECTIONS
Our naturopathic clinic is located at the Davisville Medical Center, just south of Davisville on Yonge Street, we are accessible by transit or subway, just a minute away from the Davisville subway stop on the south side on Yonge street. We are Wheelchair accessible. Public parking (Green P parking) is available on Merton Street. Street parking is also available on Yonge street, Balliol Street and Merton Street.